Microsoft CEO Ballmer to Retire 1 year from Now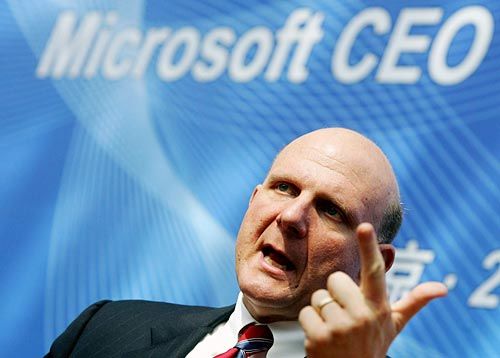 Micosoft has issued a statement today announcing that Steve Ballmer will retire as Micosoft's CEO 12 months from now.
Ballmer says, "There is never a perfect time for this type of transition, but now is the right time. We have embarked on a new strategy with a new organization and we have an amazing Senior Leadership Team. My original thoughts on timing would have had my retirement happen in the middle of our company's transformation to a devices and services company. We need a CEO who will be here longer term for this new direction."
So, what will be up next as Microsoft's CEO?
[source: The Next Web http://j.mp/1dacAoD]